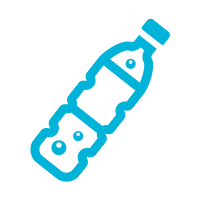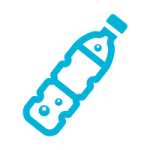 HYDRATE
You will sweat a lot, drink plenty of water before, during, and after sauna.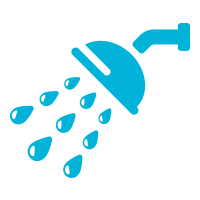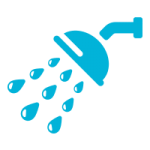 SHOWER
Clean off before entering the sauna and once again after you are done.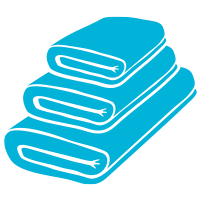 TOWEL
Enter the sauna with only a towel, no clothing or jewelry, leave sandles by the door before entering.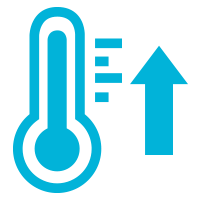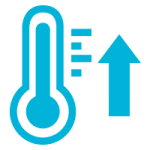 HEAT UP
Let your body warm-up, stay as long as you are comfortable for each session. Average 10-15 minutes per session.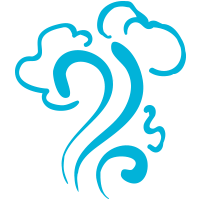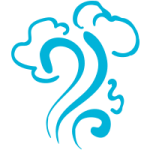 STEAM
Pour water on the rocks to create steam and heat, don't pour too much, half a ladle is usually just right. Repeat and adjust to your heat tolerance. Embrace the heat, relax, and enjoy.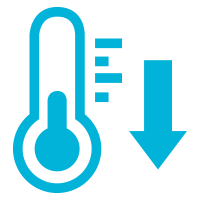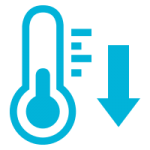 COOL DOWN
Take a break, sit outside, take a cool shower, or roll in the snow. Drink water and allow your body to get cool before returning to sauna. Average 5-15 minutes.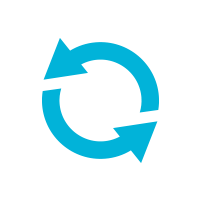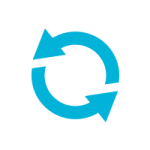 REPEAT
Repeat the process of heating up and cooling down for 3-5 sessions.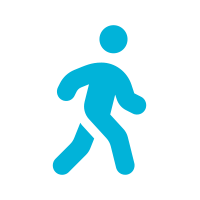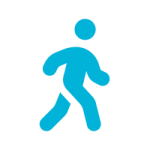 STEP WITH CARE
There are 3 bench levels in the sauna making for rather large steps going up and down. Please use the handrails when entering and leaving.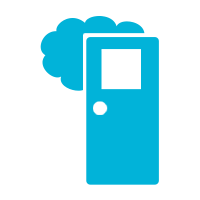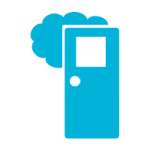 DOOR
Keep the sauna door closed. Don't hold it open. Don't let the heat out.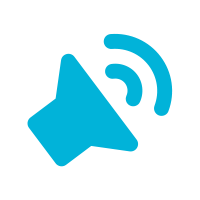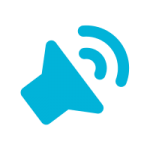 MUSIC
There is an Echo speaker in each room, simply say "Alexa... shuffle Terry's Sauna Music" or your favorite music of choice. To stop say "Alexa... off". You can also call the house by saying "Alexa... call the kitchen". Device names: Kuuma (sauna room), Shower, Elk Room, or Sisu (group for all 3).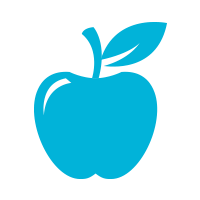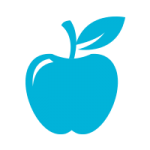 EAT AFTERWARDS
After you are done with sauna and showered off it is good to eat fresh food and drink water to refuel your body.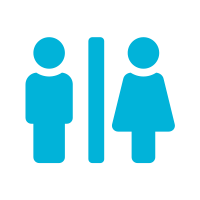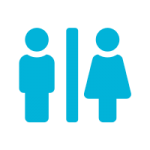 BATHROOM
There is a toilet available on the bottom floor inside the house.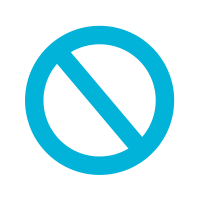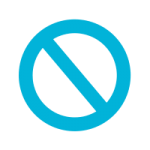 DON'T
In the sauna there is no farting, smoking, spitting, hanky panky, sleeping, phones, cameras, bottles, or glasses. Do NOT touch the stove, it is very hot!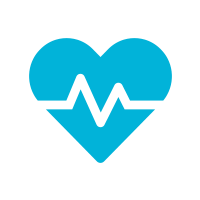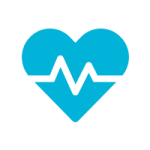 SAFETY
Use of the sauna is at your own risk. If you are pregnant or have health conditions, please consult your physician before use.
A sauna is a very simple thing. The simpler it is, the more you are likely to enjoy it and the better it will be for you.
— Aarne