The M Ranch Sauna is temporarily closed until further notice.  The website remains active for information and educational purposes.  For additional information or availability please contact us. Thank you for your understanding.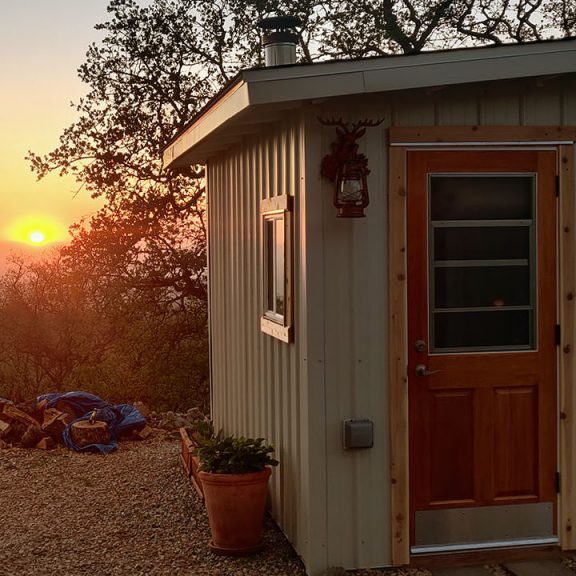 Implacable dry heat interrupted by waves of löyly is the essence of sauna.
— Michael Nordskog
A CLASSIC SAUNA EXPERIENCE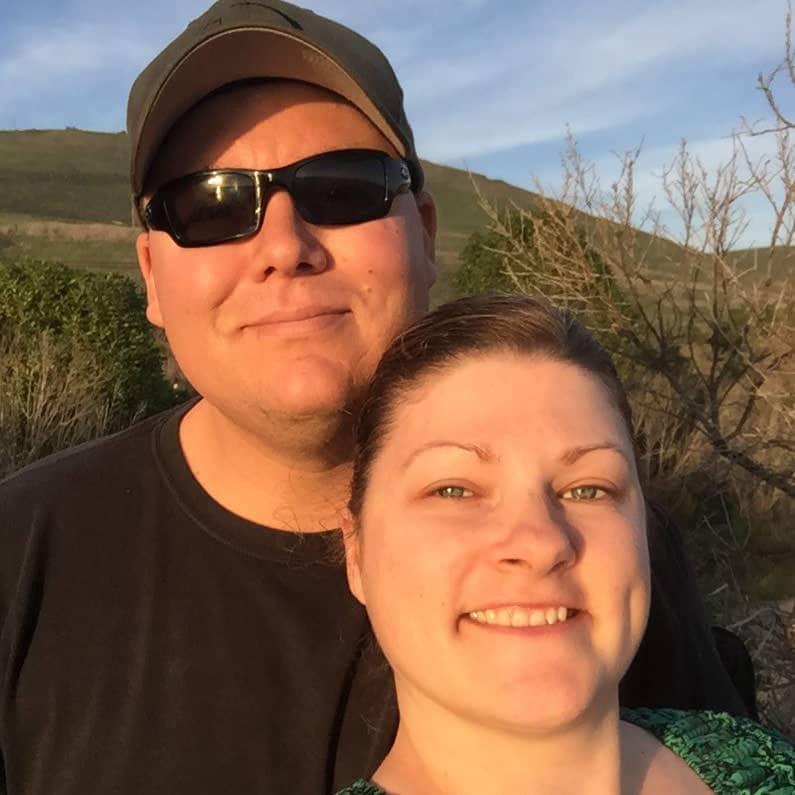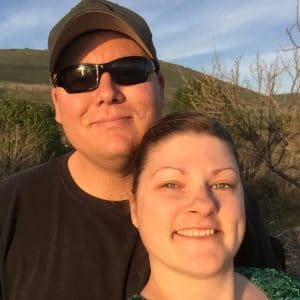 Rich & Rachelle
We are both grateful to have enjoyed the M Ranch Sauna and will continue to be guests of this fine establishment. Not only were we able to enjoy picture perfect views, be treated as family by the hosts, and really relax...we were able to reset while there.   This hidden mountain retreat is the perfect place to unwind, enjoy nature and truly release any stress you have.  We encourage all those who have a busy work week, stress in your life, or just need an escape to come benefit from this wonderful experience.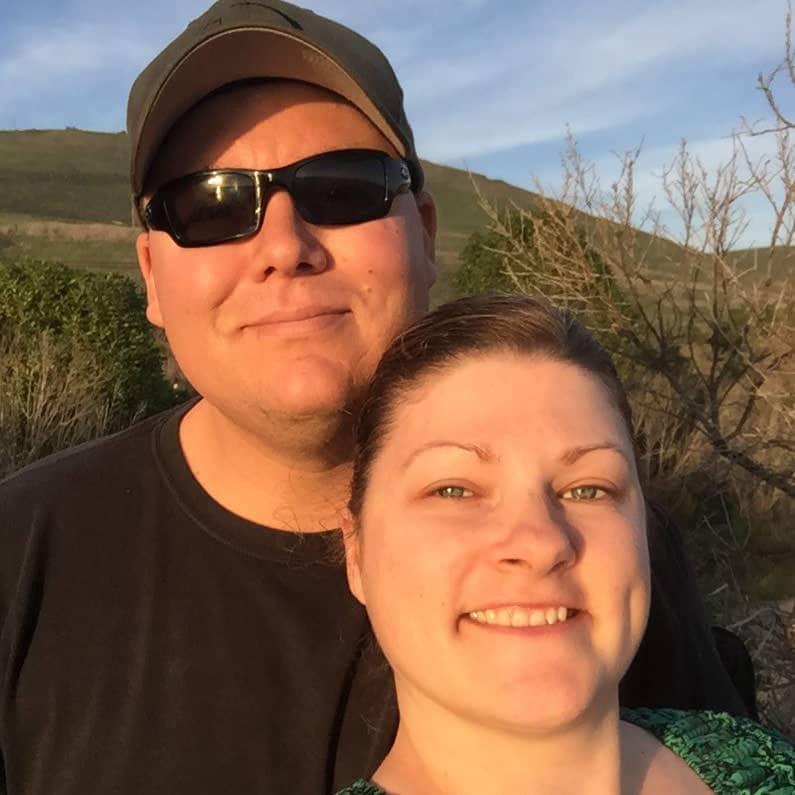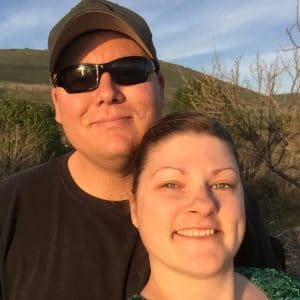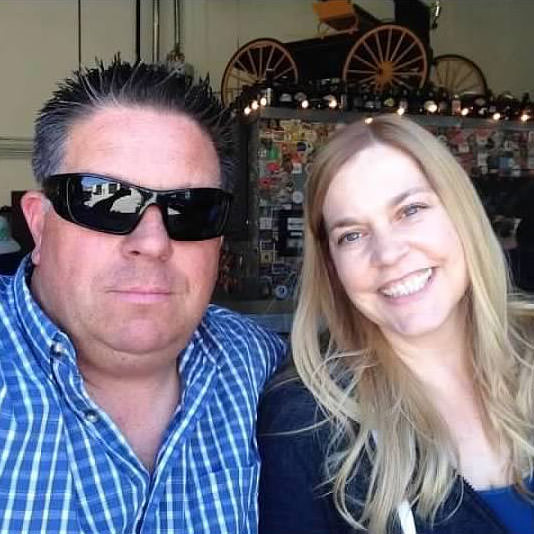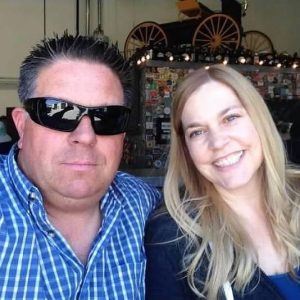 BJ & Holly G.
Stunning... not only are the views from M Ranch breathtaking but the sauna itself is a work of art.  So much time and attention put into every detail, it truly is a work of love. As newbies to the sauna experience, it was everything our hearts desired. The instructions provided were much needed and appreciated and helped our sauna time be truly relaxing.  What a beautiful experience! We will definitely visit again.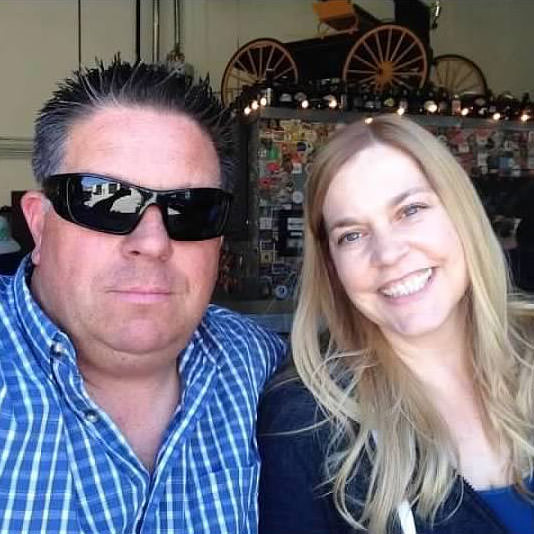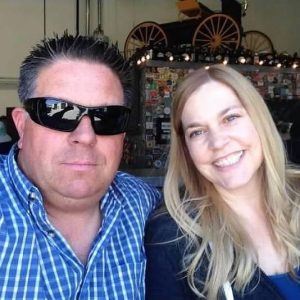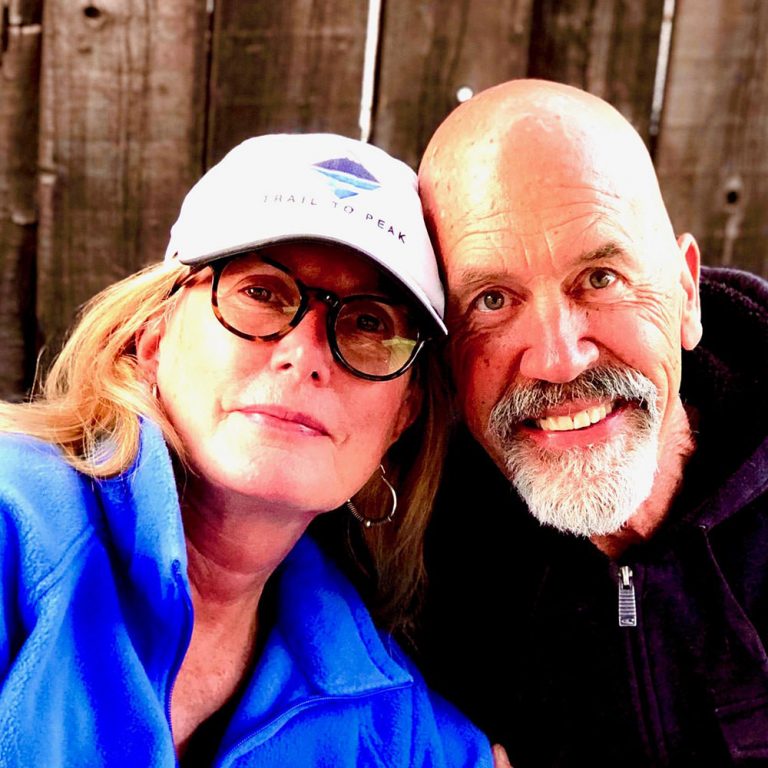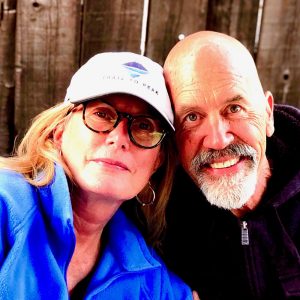 Boyd & Lorna N.
This experience is one to share. It's a time to rejuvenate in the purest sense. It's an event that enables reflection and purification. It's a time to celebrate the essence of water, fire oak wood, and the mountain air with moon and stars. Please book us again for this special ritual!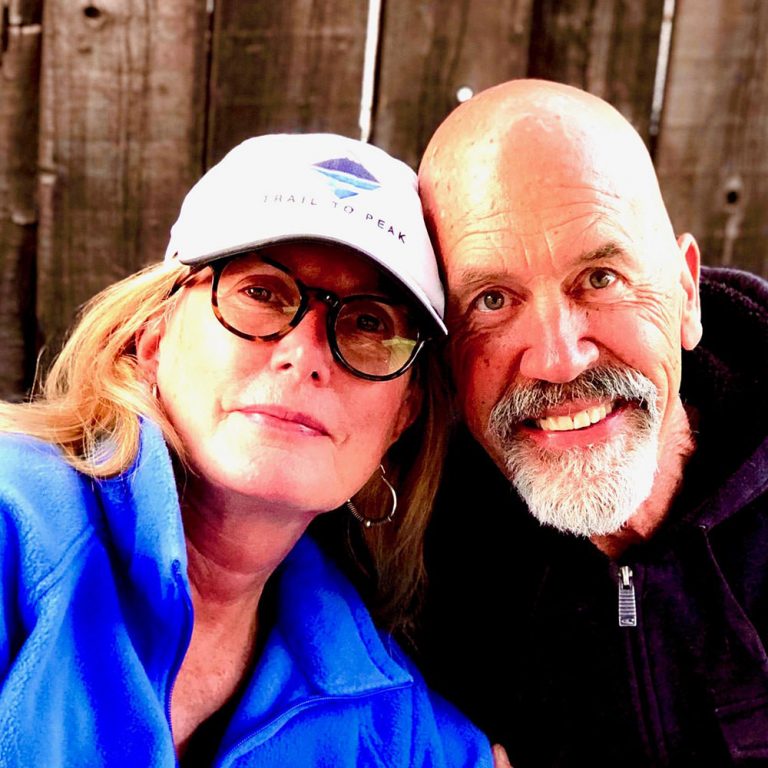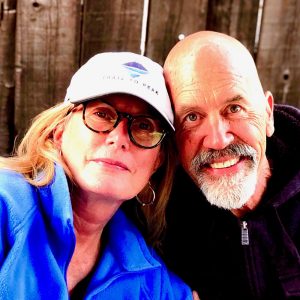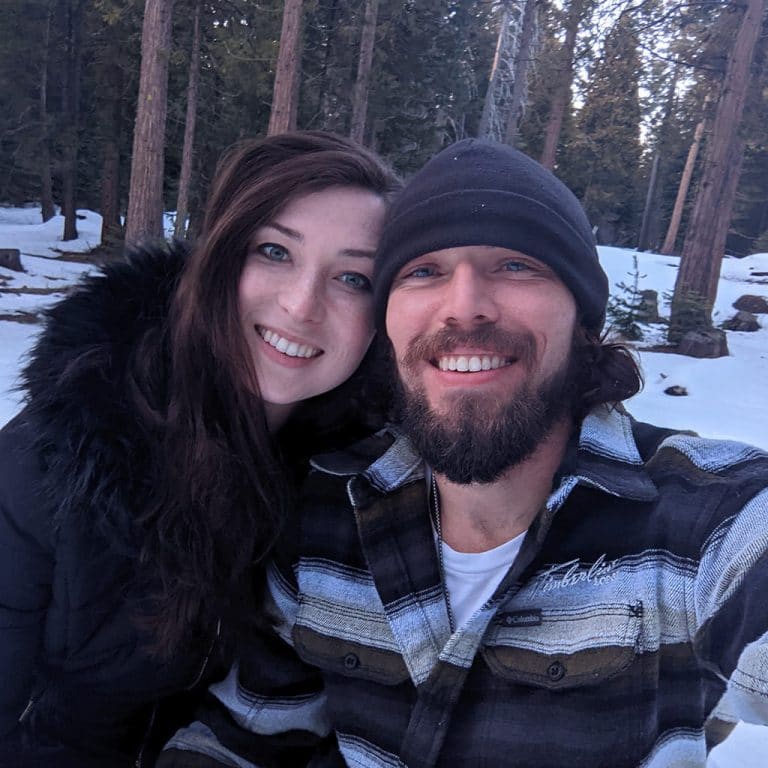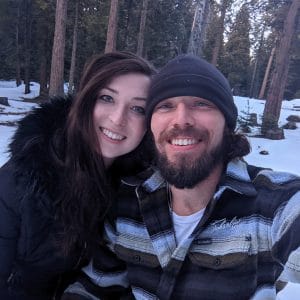 Randolph & Michelle
This remote, resort-style destination is perfect for so many getaways. Whether you're an athlete looking to recover, a couple retreating from the city, or looking for secluded meditation. The time we spent at M Ranch Sauna was very special, and I highly recommend all to enjoy the incredible benefits offered here.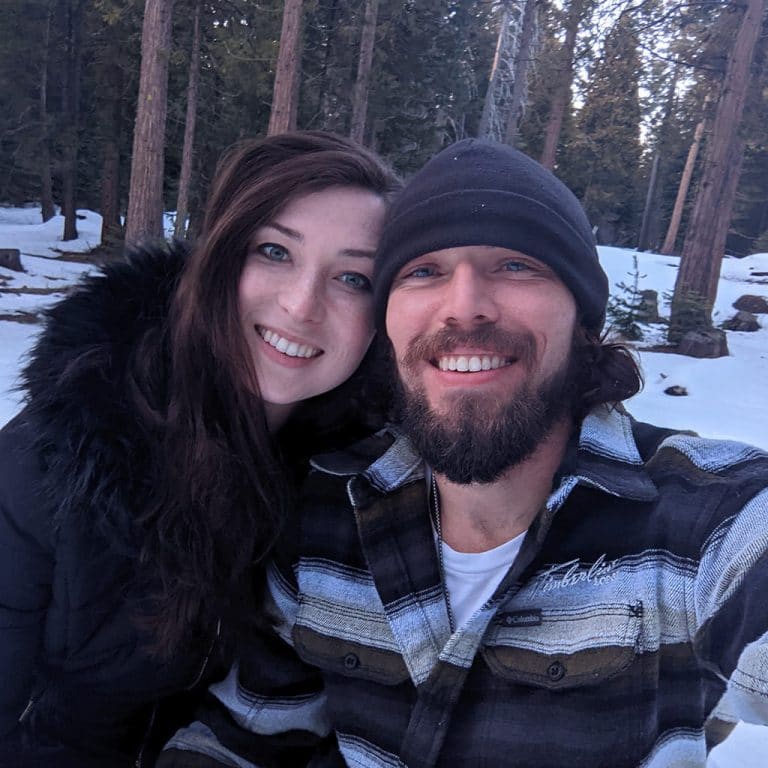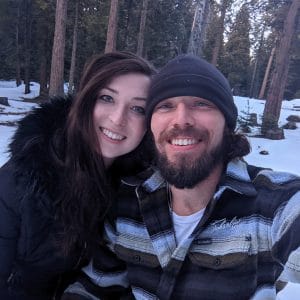 Relaxation
Detoxification
Skin Rejuvenation
Improved Sleep
Mental Focus
Weight Loss
Stress Relief
Cellular Repair
Arthritic Relief
Muscle Pain Relief
Immune System Boost
A Happier You!
Start enjoying a healthier, better, you today!
The time spent outside is as important in the overall enjoyment of as the time spent inside the sauna.
— Allan Konya